VA to Coach
mastery
Where passion-lead women step into the next expansive level of their online business.
Your exclusive first-class ticket to your powerful VA Coaching business, that allows you to empower and inspire other women.
APPLY NOW
You started your business as a Virtual Assistant with the dream of supporting yourself doing the work you love and the flexibility of being your own boss?

And it's taken off!

🚀
You're at capacity and can't take on new clients. Now you want to give back to the industry you love. You are ready for the next challenge and empower like-minded women.


Sound familiar?
Say no more, I'm in!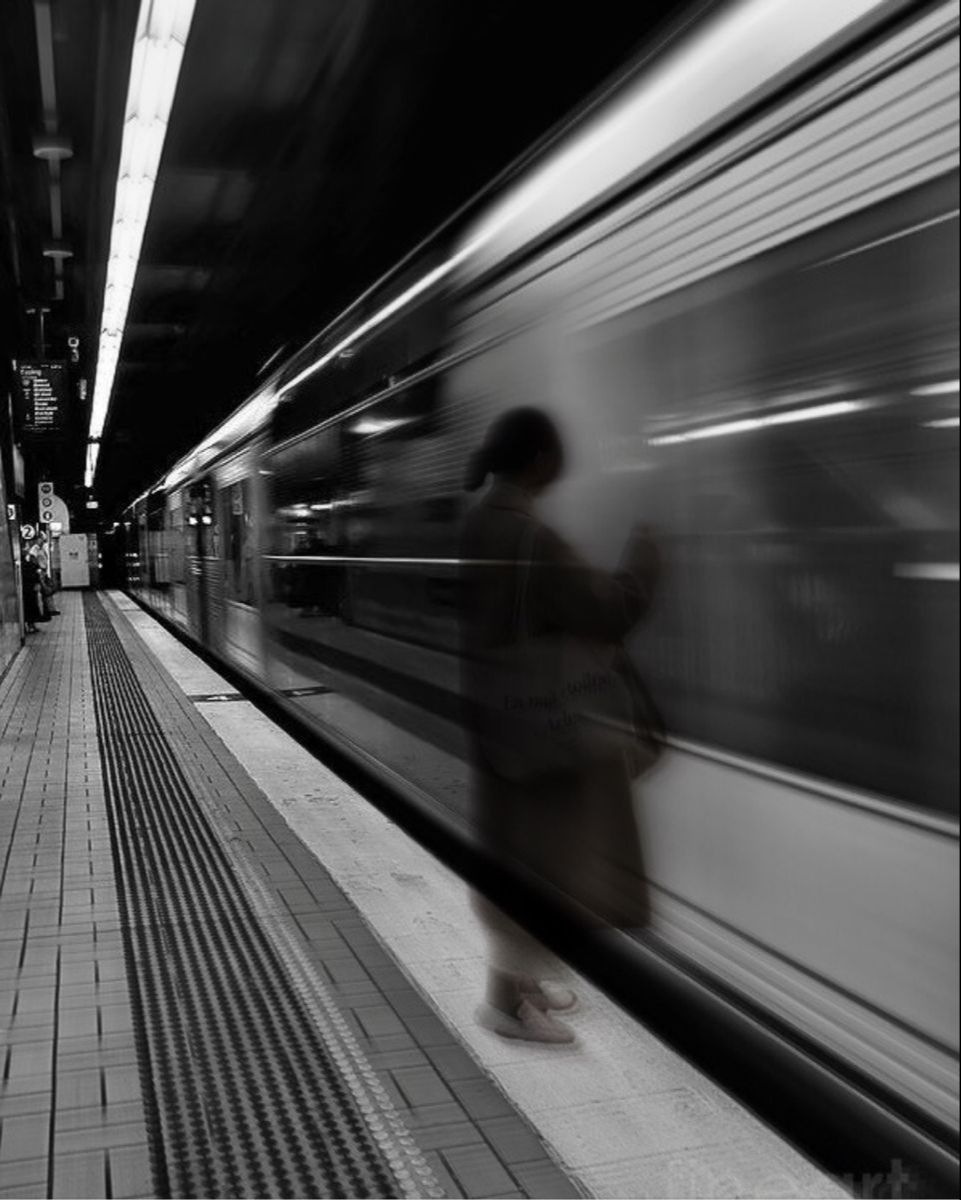 you are ready for expansion
🧨 Do you want to give back to the industry you love but don't know how?

🧨 Do you want to take your VA business to the next level by supporting other high achieving women?
🧨 Do you want to mentor new VAs to build their dream business?
🧨 Do you have a endless wisdom to share how (and how not) to grow a VA business?
🧨 Want to add a premium, high-ticket offering to your business (like 1:1 mentorship, group coaching or an online course) that sells on autopilot?
🧨 Do you want to do all of the above but have NO idea where to start

, who to market to, how to diversify your message or craft your offers?
It all happens inside this signature program.
i get it.
My VA business grew really quickly - within 6 weeks of starting my VA business I was fully booked - so I'm passionate about supporting amazing women to have the same success.

In less than a year of being a VA Coach, I scaled my business to 6 figures, built and launched a highly successful online course, coached over 100 women and designed a digital product that sells in my sleep.

Introducing VA to Coach Mastery Program, a 6-month one-on-one coaching program - with me - to help you expand from a VA working 'in' someone's business to coaching and mentoring others in the industry!

So maybe you are already thinking..

That all sounds pretty good, but why should I have you as my coach?

In the past 2 years, I have grown my business beyond my wildest dreams.

I built a business that allowed me to:
✨ Working part-time hours times while still hitting (over) 6 figures.
✨ Pay for a European holiday for myself and my partner and still hit my financial goals (and upgraded us to business class).
✨ Literally, work from anywhere!
✨ Enjoy passive sales, so I can literally make money in my sleep.
✨ Celebrated a $33k launch that felt easy and fun.
✨ Enjoy cash months of $20k+
✨ Work with soulmate clients, who I truly love.
I built a business that changed my life, and I can show you how to, too.
imagine...
🔥 Having the confidence to support other women to live their business dreams.
🔥 Selling a wildly successful high-ticket offering to your business (like 1:1 mentorship, group coaching or an online course) that your audience is obsessed with?
🔥 Waking up each morning to see sales of your program coming through while you slept.
🔥 Being the go-to person for VA training and mentoring.
🔥 No longer working 'in' someone else's business.
🔥 Being able to give back to the industry you love …
This is all possible inside this expansive container.
I WANT ALL OF THAT
trust me when I say it's possible...
because i've done it!
I'll be with you every step of the way over six months to help you grow your VA business and build really powerful offerings.

Here's how it will work

🧨


Coaching + Action
The program is a mix of coaching and action-taking! Here's how we'll make magic together with a blend of high-level coaching and implementation.

We will meet for 3 high energy coaching sessions each month, so we can work closely together to build your coaching offers review your progress, and keep you to keep moving forward with actions
You step into expansion.
On our calls we'll create your strategic roadmap for more income, greater impact and more freedom.

At the end of the six months, you'll walk away with a strong, saleable coaching product suite. Or a course offering that will change the lives of other women. And, best of all you'll have the confidence to attract your own dream clients to coach or mentor!
the details

✨ KICK-OFF SESSION
In our first coaching call together we dive into your big goals and set the foundations for exponential success, right from the get-go.
✨ 3 x 60-MINUTE COACHING CALLS EVERY MONTH
It's time to expand! On our calls, we'll create your strategic roadmap for more income, greater impact and (most importantly) more freedom. No stone goes unturned as we delve into your strategy, mindset, profit planning and scaling.
✨ UNLIMITED VOXER SUPPORT
Outside of our calls, you're fully supported. Reach out to me for coaching and mentorship using the messaging app, Voxer. Whether you need strategic advice, direction or just some loving words of encouragement, I'm available to chat privately Monday to Friday so you can move the needle forward, faster between calls.
✨ VIP ACCESS TO MY RESOURCE VAULT
When you step inside my coaching containers you have access to every template, tool, resource and swipe file I have used and implemented inside my business. This access is your shortcut roadmap to working with clients sooner!
✨ REVIEW & FEEDBACK
Need my eyes on your work? I'm here to review your ideas, sales page copy, packages or launch plan. You'll have my expert eyes on your work to provide direction you need.
✨NEEDLE MOVING ACTION
Your own personalized Asana board to keep track of your progress, goals and action items.
If you're a Virtual Assistant ready for more.
If you're ready to grow your business and build powerful offerings, this program is for you.

Over six months

in an intimate 1:1 container,

I'll support you to grow your business as you support amazing women to be their own boss.

So what are you waiting for? Let's get started!
APPLY NOW
Are you ready to invest in the next level of yourself and your business?
My coaching sessions are intentionally designed to give you the confidence and clarity to move the needle forward in your business. With a mix of high-level coaching, keeping you accountable, on-demand coaching and endless support this container is going to see you enjoying HUGE shifts. Plus you have access to my vault of templates swipe files, and workbooks that you can use inside your coaching business.

Your investment for a 6-month coaching container:
$5,000.

Best of all you have the flexibility to pay upfront or invest $750/m on a payment plan.
* GST will be added for Australian clients.
APPLY NOW
MEET YOUR COACH
hey, i'm lou!


I'm excited to work really closely with you to help you grow and scale your business.
While working in the corporate world in a 9-5 role I had a burning dream. In the evenings I'd spend hours dreaming about being my own boss.
I could see it so clearly, I'd be doing work I loved and working with people who inspire me. I'd be proud of my work, and have the flexibility to work when - and where - I wanted to. I'd feel energised and joyful every day. I could book a dentist appointment in the middle of the day. I could even (gasp!) go to the beach any time of day I wanted to. One day it would happen.
My 'one-day' dream of being my own boss would be joyful, freeing, flexible and fantasstic! I loved this dream but it filled me with fear!
I was filled with thoughts like: what if I don't earn as much money as I do working in the corporate world! Or how will people find me and want to work with me? How do I even go about making the first step towards my one-day.
So I kept showing up in my corporate role because moving out of my comfort zone was bloody scary!
Then the decision was made for me. Like so many other, due to the Pandemic my role was made redundant and I no longer had a full-time job.
It was so tempting to hide under a blanket bingeing on Netflix … but deep down I knew my 'one-day' had arrived! It was my time to face the fear of failure and start a business as a VA. It was time to follow my dreams.
Spoiler alert: facing the fear and following my dreams was one of my best decisions. Within six week (yes, 6 weeks) I had to close my books. I had no capacity to take on new clients.
These days I'm living my dream by coaching amazing women to follow their own dreams by starting - and growing - successful VA businesses.
I'm so pumped to work with you to scale your business and mentor VAs in the industry you love!
READY TO CHAT NEXT STEPS?
Book Your Free Call
Imagine what your life and business could look like in 6 months' time. Can you see yourself working part-time hours while empowering women?

I'm here to support your biggest goals, help your business grow to the next level and help you make a lasting impact.
BOOK A CALL